Barren und treppen für die rehabilitation
Präsentation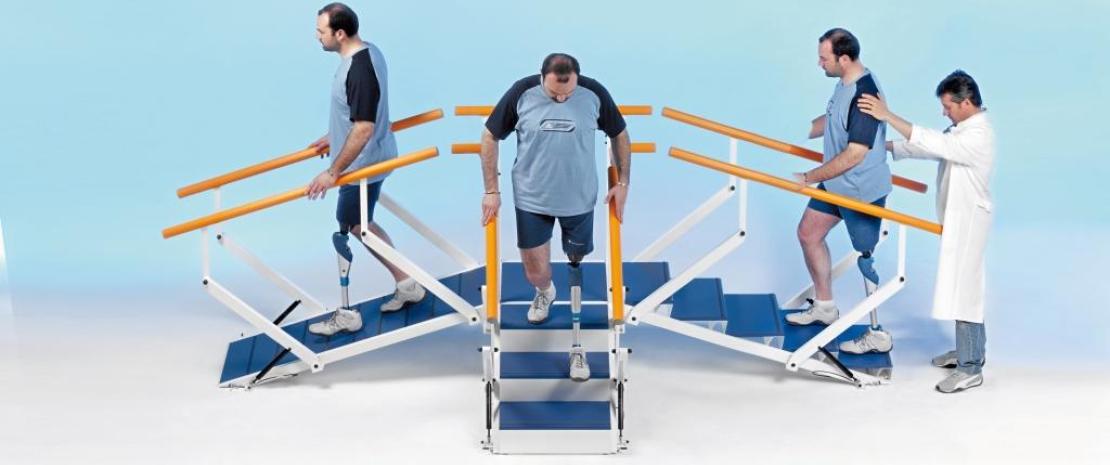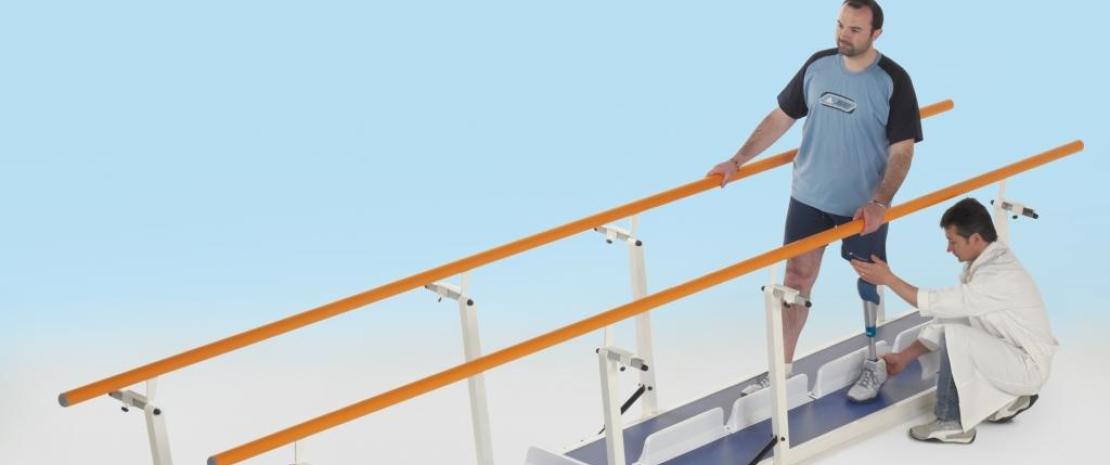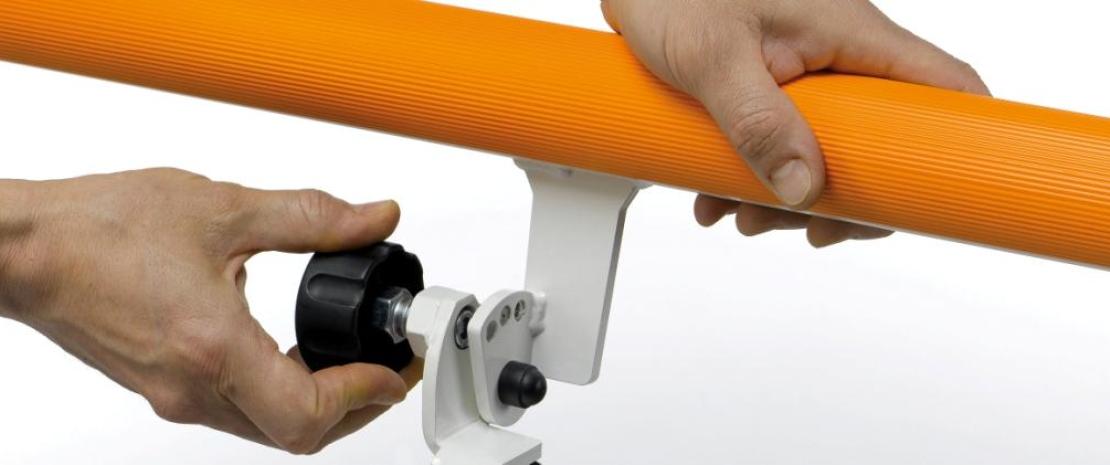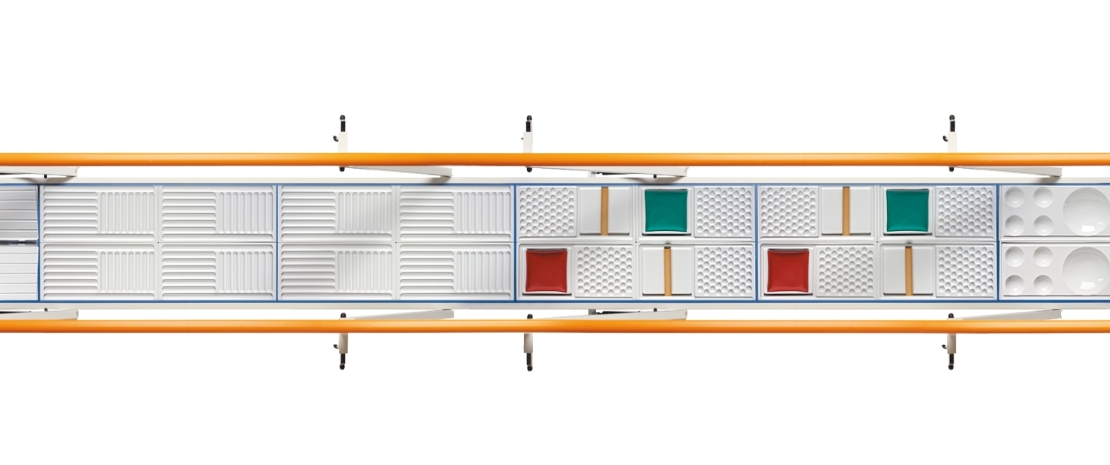 Präsentation
Barren und Treppen für die Rehabilitation und die Physiotherapie
Hier wird eine Reihe von höhenverstellbaren Barren und Modultreppen für die Rehabilitation und die Physiotherapie präsentiert.
Alle Barren- und Treppensysteme sind mit Handlauf ausgestattet und für die Durchführung von therapeutisch-rehabilitativen und physiotherapeutischen Übungen gedacht.
Unterlagen
Unterlagen
Parallel bars and staircases
Introduction to the parallel bars - Key features - STandGO™ system - Modularity - Plus line - STandGO™ system - Parallel bars for children - Parallel bars for adults - Standard line - Three meters parallel bars - Foldable parallel bars - Corner parallel bars - Accessories - Antebrachial support - Instability elements - Different density pads - Posture mirrors - Introduction to the staircases - Platform modules - Staircases modules - Configurations with STandGO™ system - Configurations with standard staircases
Chinesport Brochure, Edition October 2023.
English language, 44 pages.
Brochure
Sprache: English, German, French, Spanish
Document date: 31/10/2023
Möchten Sie mehr darüber wissen?